Forest Fire (Legends of Regia #2) by Tenaya Jayne
Not as action packed-ish as the first book. I think this is a new author, for one of the main's to be blind and doing some of the things he was doing without face-planting it seemed pretty unrealistic and not thought out.
https://www.goodreads.com/book/show/17334755-forest-fire
The Last Kingdom (The Warrior Chronicles/Saxon Stories #1) by Bernard Cornwell
Took me 5 months to read this book because it's just so BORING. I had high hopes that it'd be way interesting since it has to do with Danes and Saxons. But alas, nope. The author spent too much energy sticking to the letter of history in this historical fiction series. OK I get it, every one is named Uthred. But you could have used some creativity and switched it up. I will have no problem NOT finishing the series. yuk.
Still better than anything written by Glenn Beck.
https://www.goodreads.com/book/show/896636.The_Last_Kingdom
Dark Triumph (His Fair Assassin #2) by Robin LaFevers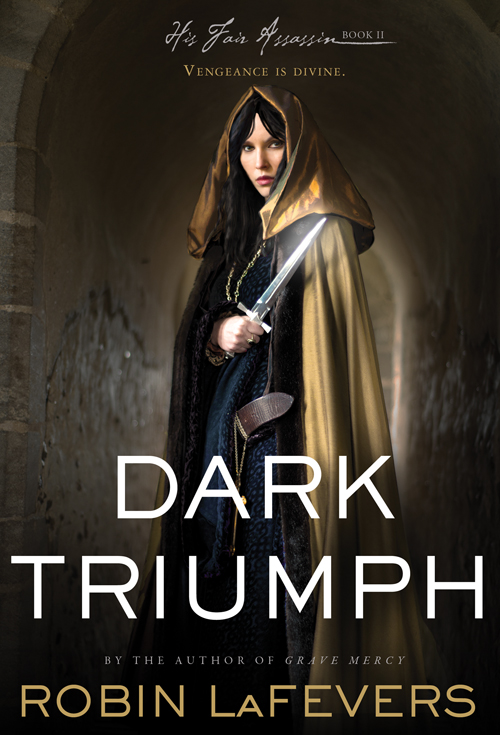 Story told from a different assassin's view point. I enjoyed this book, although I was nervous it was going to be lame since the first book was pretty good. I hope the last one doesn't let me down!
https://www.goodreads.com/book/show/9943270-dark-triumph
Betrayed (House of Night #2) by P.C. Cast
I Am Number Four (Lorien Legacies #1) by Pittacus Lore
So good! I remember watching the movie when it came out a few years ago, and now I need to watch it again just to see how close it was to the book. Pretty cheesy a few times, but overall I'm a fan!
https://www.goodreads.com/book/show/7747374-i-am-number-four
The Burning Men (Nathaniel Cade #2.5) by Christopher Farnsworth
pgs. 43
Reminded me a lot of the "clappers" from the Unwind series. Nice short story.
https://www.goodreads.com/book/show/20800107-the-burning-men
****
Sands of Nezza (Adventurer's Wanted #4) by M.L. Forman
pgs. 464
Same as the other 3 books, it's about the journey, not the action. Still have a hard time accepting how Alex reacts to everything, since the author doesn't give on the age part. Time flows differently so that kinda helps with the whole age issue. Plus the fact they use A LOT OF WORDS to say so little.
https://www.goodreads.com/book/show/16092702-sands-of-nezza
***
40 + 6 (that count, 1 didn't) = 46 Books/ 52
14,318 + 2,174 = 16,492 Pages