During 2nd term our English teacher created this packet for the students to complete in order to gain their grade for English and half of Math.
The project was called:
11 Million Steps.
Each group home was given pedometers with the goal for each home to reach a combined total of 11 million steps (33 million for the school).
One step for each life lost during the Holocaust.
The goal was for not only the students to lean about a that tragic event in world history but to look outside of themselves and learn what it is to care for someone that owes you nothing. All of this ending with a special assembly with speaker Hank Ombach, whose family hid a family of Jews in occupied Holland for 3 years.
Everyday the students reported their steps, along with us teaching staff, and their house staff/ therapists. Then they would learn about people who resisted against the Nazi Regime and helped strangers. Each class also read books that centered about this theme as well. Such as: Number the Stars by

Lois Lowry;

The Book Thief by Markus Zusak; Night, Dawn, and also Day by

Elie Wiesel

; The Hiding Place by

Corrie ten Boom

. They also watched a few films such as Diary of Anne Frank, Courageous Heart the story of Irena Sendler, The Hiding Place, Miracle at Midnight, and Night Crossing.
This truly was an amazing project and the kids really got into it. Yes they got competitive but never forgot why they were doing this project. Class discussions went surprisingly deep for these kids, I was impressed. They watched an incredible documentary about Auschwitz (and by incredible I mean very informative and tastefully put together,
http://www.amazon.com/gp/product/B000MMX5E4/ref=sr_1_1?ie=UTF8&keywords=aushwitz&qid=1389583908&s=instant-video&sr=1-1
) and we heard some amazing stories including the Warsaw Zoo, Irena Sendler, the Bielski Brothers, people who hid in sewers, the Danish handkerchiefs, various resistant groups.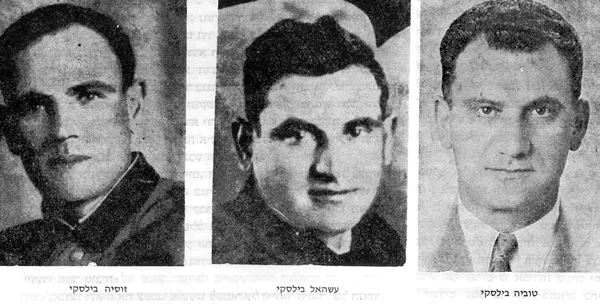 The assembly was fantastic! I loved listening to Hank speak- he has such a cute little accent and was very animated- epically when it came to describing just how little food they had. My co-worker even lent me her copy of their family's book that Hank wrote, that gave even more details about the 5 years he lived under German rule.
*Food was so scarce that they had to send his little sister out with other small children (as in 5 years old!) to go beg for food out in the countryside.
*They ate a cat. His uncle told them it was a rabbit.
*The Nazi lady that lived below them kept trying to trick him and his sisters into giving the Jews away (they had 3 house raids and still successfully hid the Jews).
*His mom and sister were rounded up with other women, put into train cars and spent hours riding on the train. They thought they were being shipped to Germany- the Nazis would call out cities they "passed". Turned out they just rode around in a circle, just to scare them and all for the amusement of the Nazi soldiers.
*Some of their friends and neighbors thought that Hank's family were Nazi sympathizers because Hanks' mother had told them to be nice and friendly to the Nazis that lived around them (which isn't a bad idea when you're hiding people).
*Hank had to flee to the countryside for a while to avoid being arrested.
*By the end of the war, when he was 18, he was so weak from starvation he couldn't walk.
Man I wish I could keep a copy of that book because his entire story is so captivating! And it's even more so that I got to meet him.
Hank's parents were later listed, Righteous Among the Nations and got to plant a tree in their honor.
At the end of the project, the teacher had them write an essay about the whole experience including answering the question if they would be brave to stand up to the face of evil by carrying out the simple act of caring for a stranger.